Embroidered patch & bandana for a series of overnight bikepacking events hosted for women, trans, and non-binary people by Liv field representative Casey Wytaske. 
410 Project
Digital juried show poster & button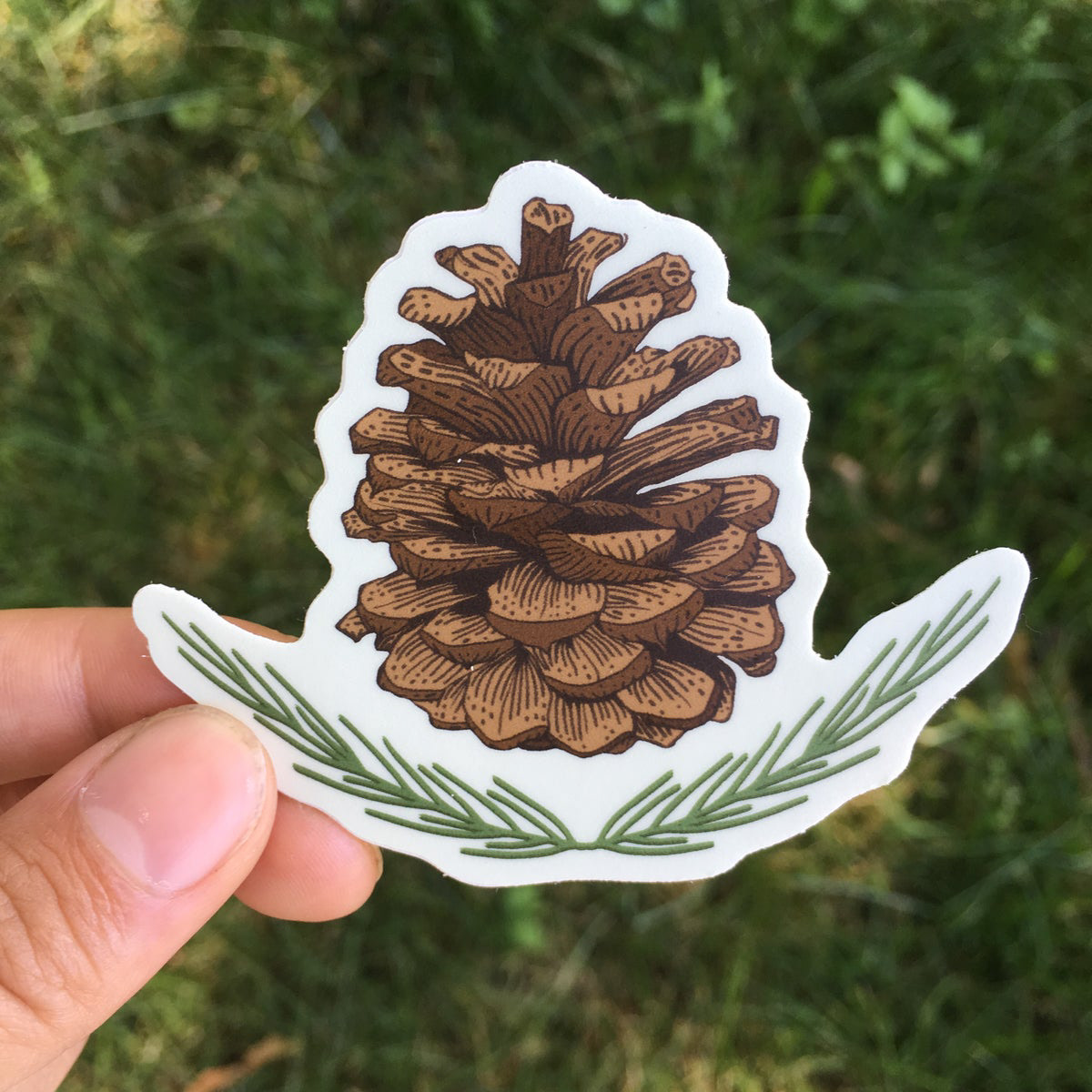 pin & t-shirt design competitions
Through school organizations BPA (Business Professionals of America) and SkillsUSA I was prompted to create a simple, original design that represents Minnesota. Both of my designs were awarded 1st place at the state level, and my SkillsUSA submission earned a trip to compete in the National Leadership Conference in Louisville, KY for both pin & t-shirt. The canoe pin for BPA was traded among students at the National Conference in Dallas, TX. 
Event Wristbands
custom embroidered wristbands designed for a wedding and a bike polo tournament
Pint glasses
Designs below were chosen to be featured in the annual Beer, Brats, and Bourbon fundraiser event in Mankato, MN two years in a row. 100% of proceeds from the event benefits Feeding Our Communities Partners Backpack Food Program for kids.
Some graphic mockups were used above from: Freepik.com
<a href='https://www.freepik.com/psd/background'>Background psd created by rawpixel.com - www.freepik.com</a>
<a href="https://www.freepik.com/psd/mockup">Mockup psd created by freepik - www.freepik.com</a>
<a href='https://www.freepik.com/psd/flower'>Flower psd created by rawpixel.com - www.freepik.com</a>