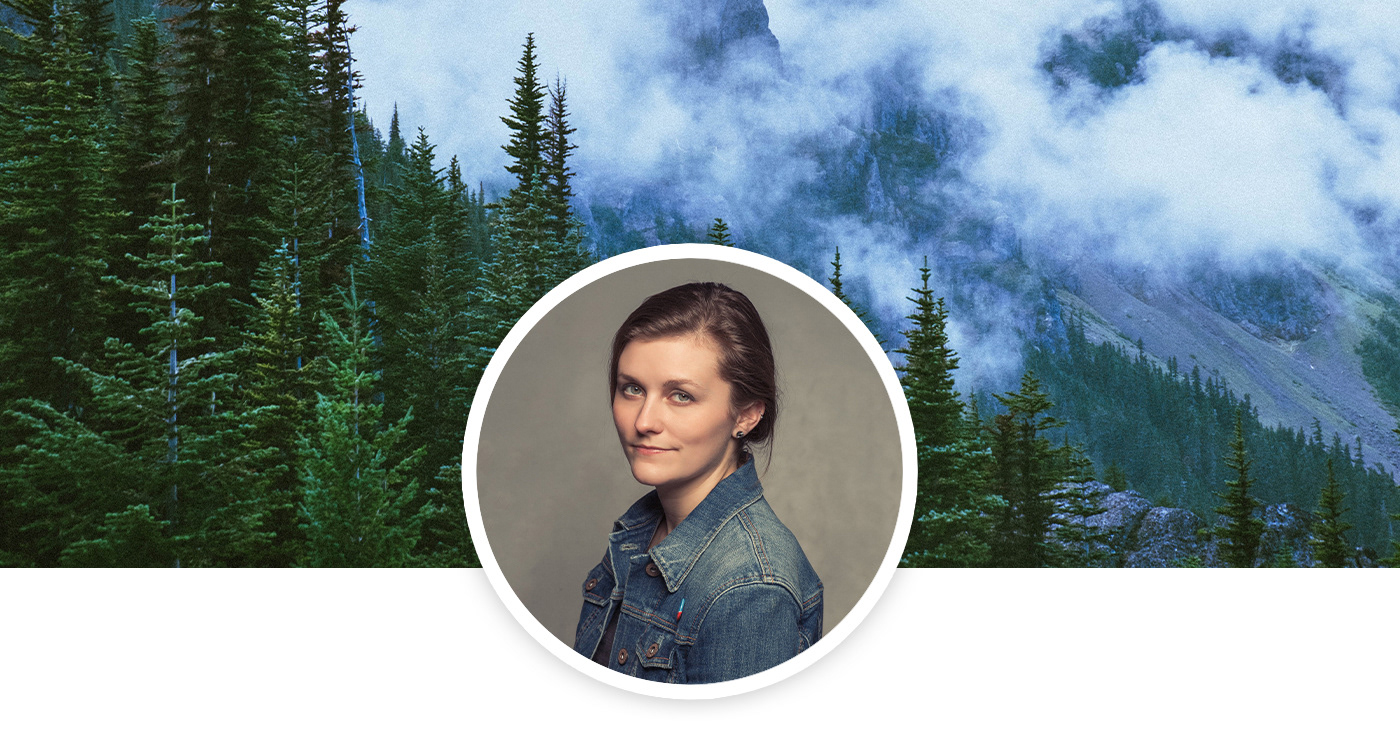 Hi there! My name is Amanda, and I'm a media artist with skills in photography, design, and video. I mainly work with small businesses, non-profits, and personal clients. And I particularly enjoy commercial work that involves the outdoors. 
I believe that digital media is incredibly powerful and I am committed to creating ideas and experiences that enhance people's lives. My work is created through a variety of mediums primarily graphic design for print and web, digital and film photography, and video.
When I'm not working it is likely you'll find me outdoors, usually biking, playing bike polo, hiking with my dog, skiing, and finding new things to explore! 
Commissioned work available, please contact me for details!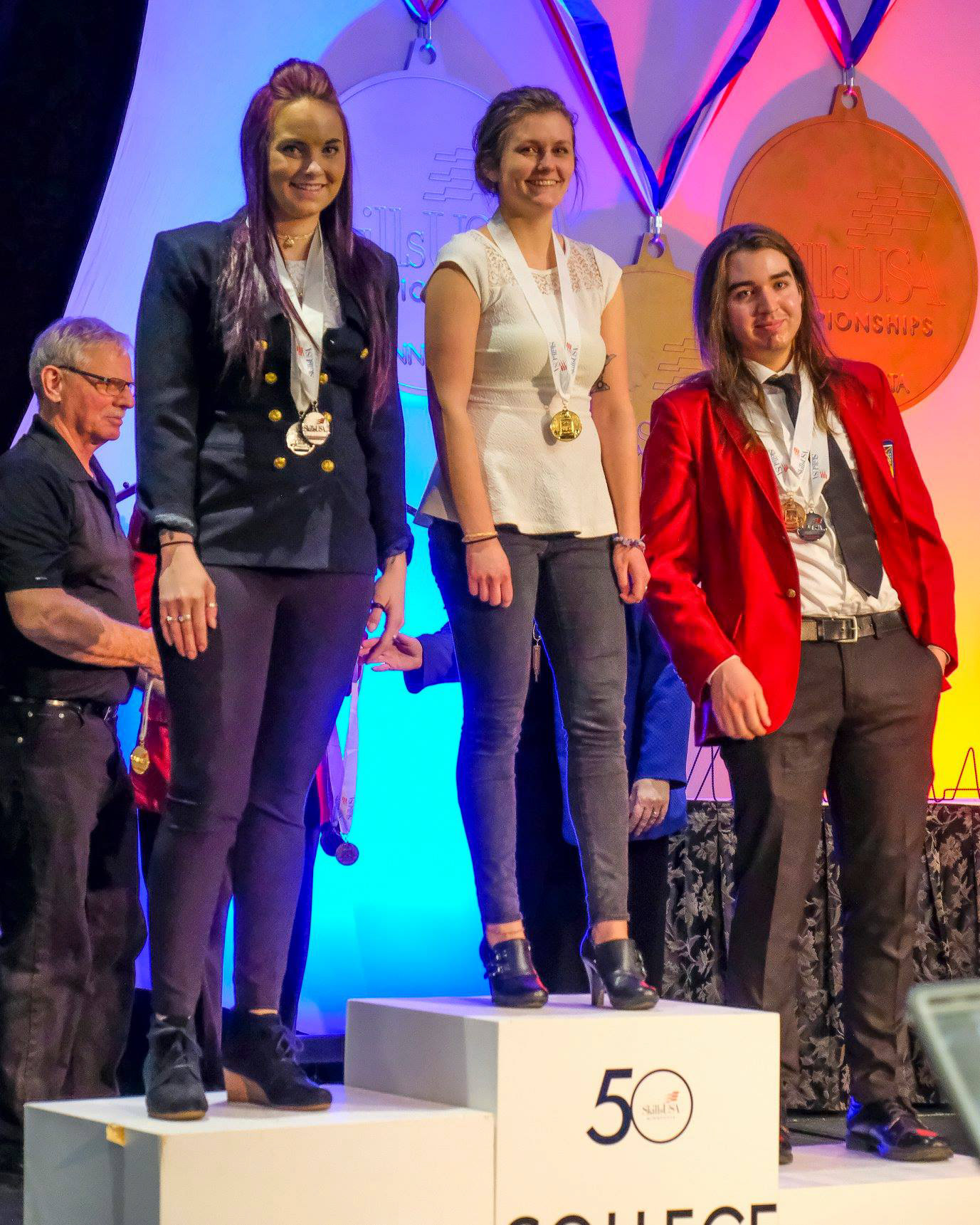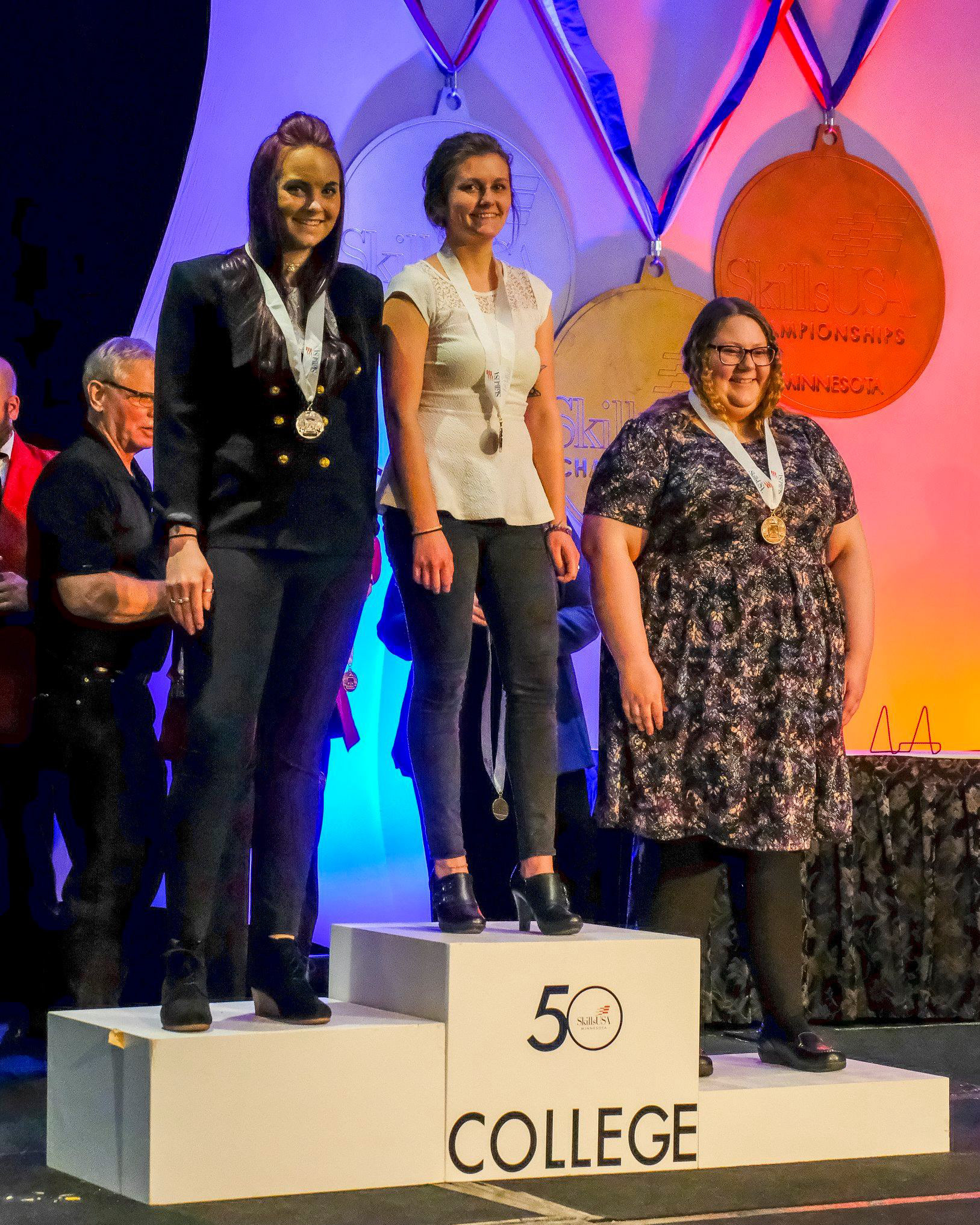 1st Place - T-shirt Design 2018
1st Place - Pin Design 2018
2nd Place - Photography 2016

BPA (Business Professionals of America)
1st Place - Pin Design (MN) 2018
2nd Place - Graphic Design Promotion (MN) 2018
1st Place - Video Production  (MN) 2017
2nd Place - Video Production (Nationals) 2017

Lead Editor/Director for South Central Kitchen Show 2016-2017
Featured Photographer at Carnegie Art Center Student Exhibition - Mankato, MN 2016
3rd Place - Red Eye Film Festival hosted by Bethany Lutheran College - 2016